75 results total, viewing 1 - 10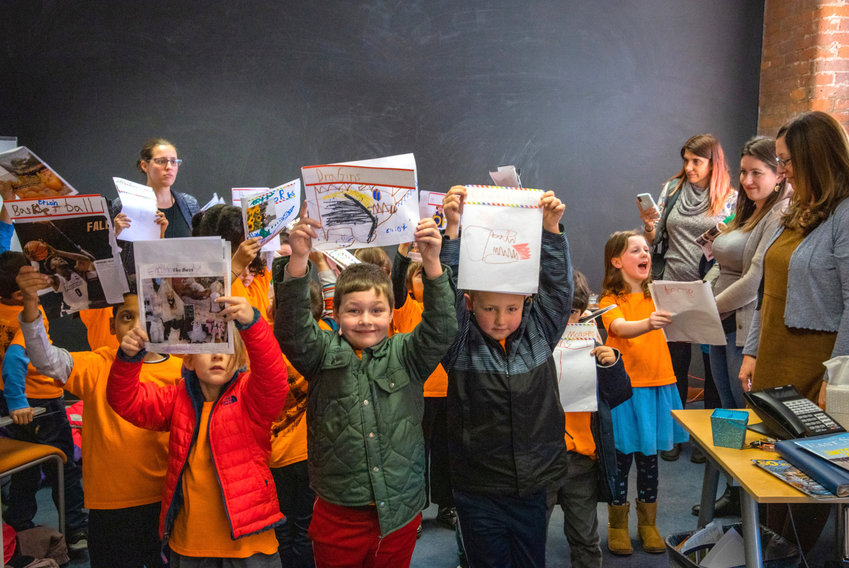 The Croft School spends an afternoon with Providence Media as one of its many field trips
more
By Robert Isenberg
|
1/30/20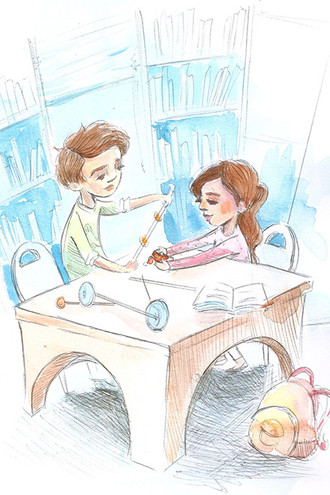 Inside the Jewish Community Day School's Design Lab
more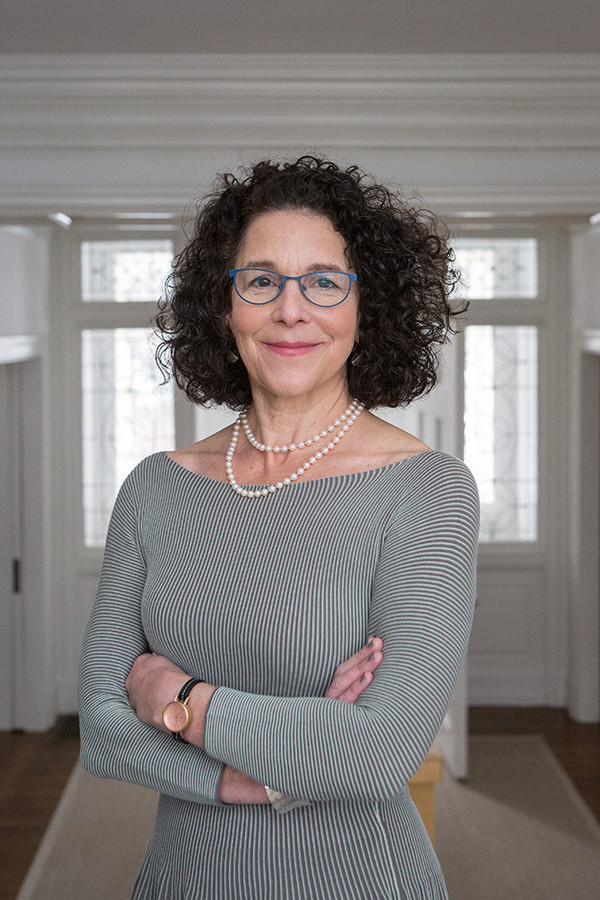 RISD inaugurates its newest president and celebrates its student body.
more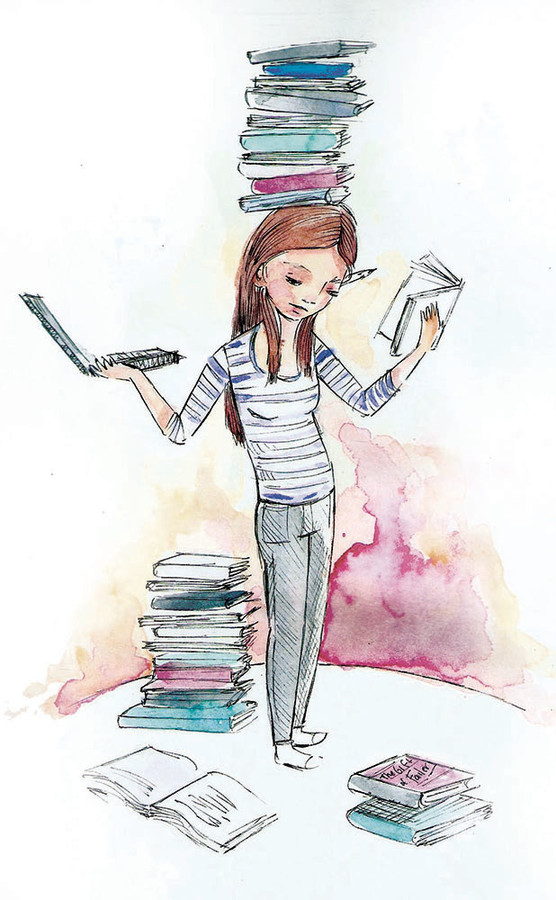 Sometimes kids fail, and that's not the end of the world.
more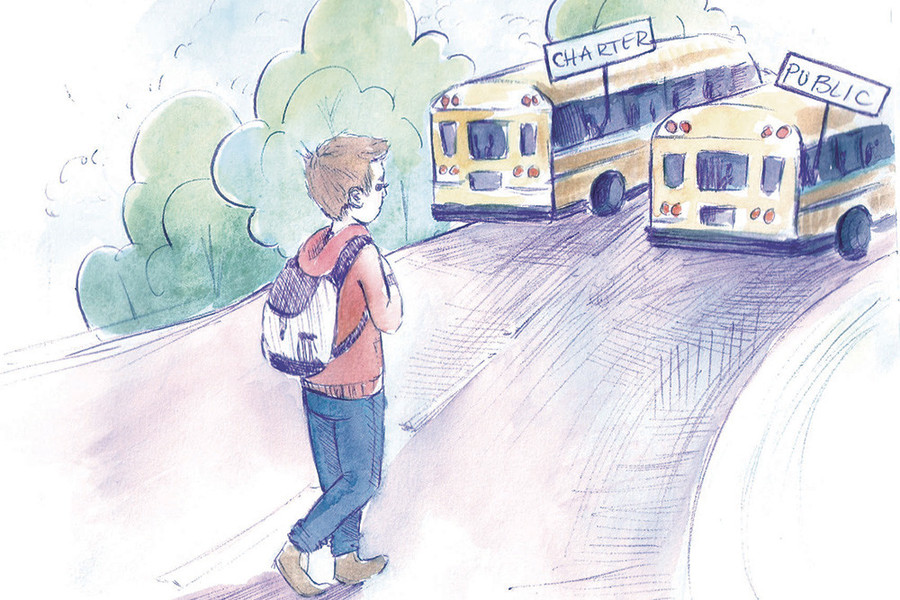 You have a choice on where to send your children for school, but is a Charter school a good option?
more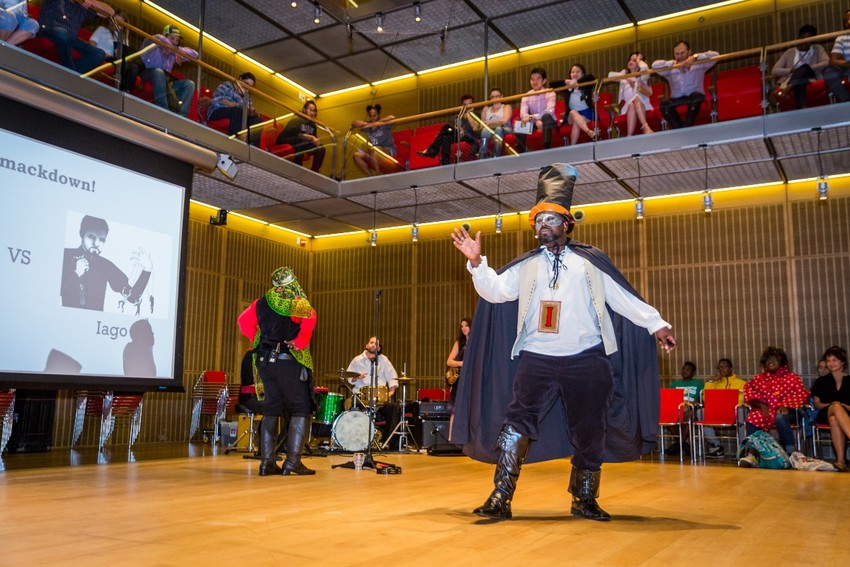 Shakespeare to Hip Hop introduces middle and high schoolers to the classical canon
more
By Robert Isenberg
|
11/27/18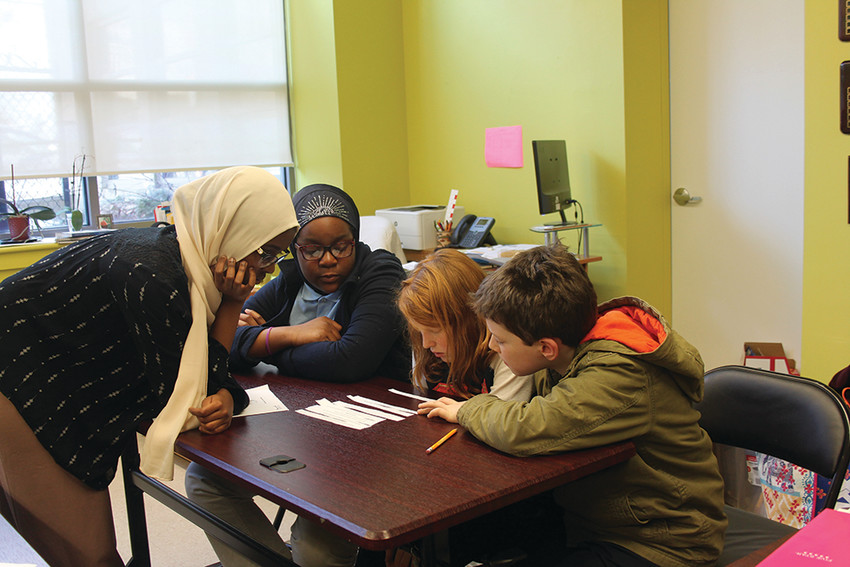 Schools on the East Side are connecting across religious and cultural differences
more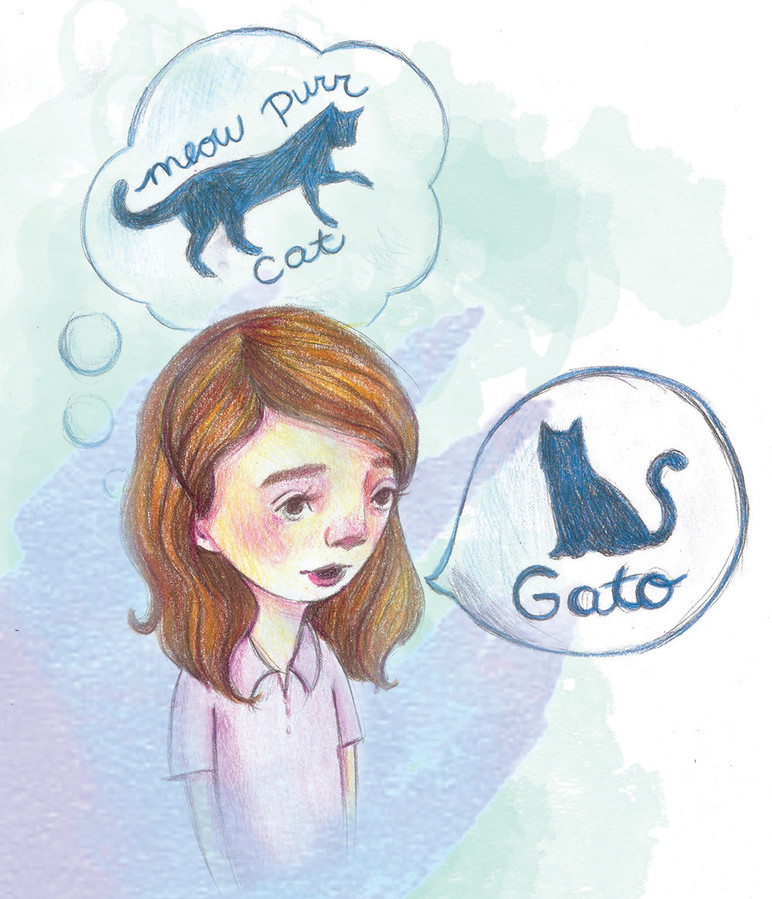 An innovative charter school in Pawtucket addresses the increasing need for bilingual education
more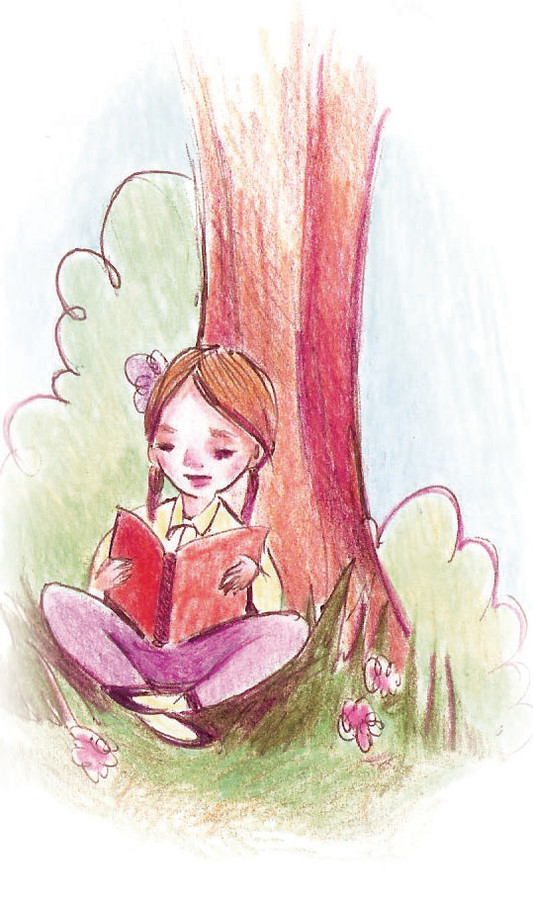 Summer break has a profound effect on children: for many, it means plenty of free time, but research also tells us that there is a "summer slide"
more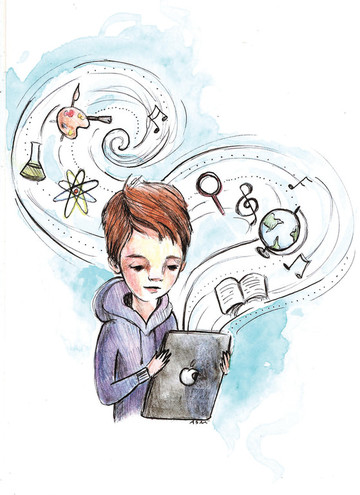 Examining how kids use technology in the classroom.
more