858 results total, viewing 841 - 850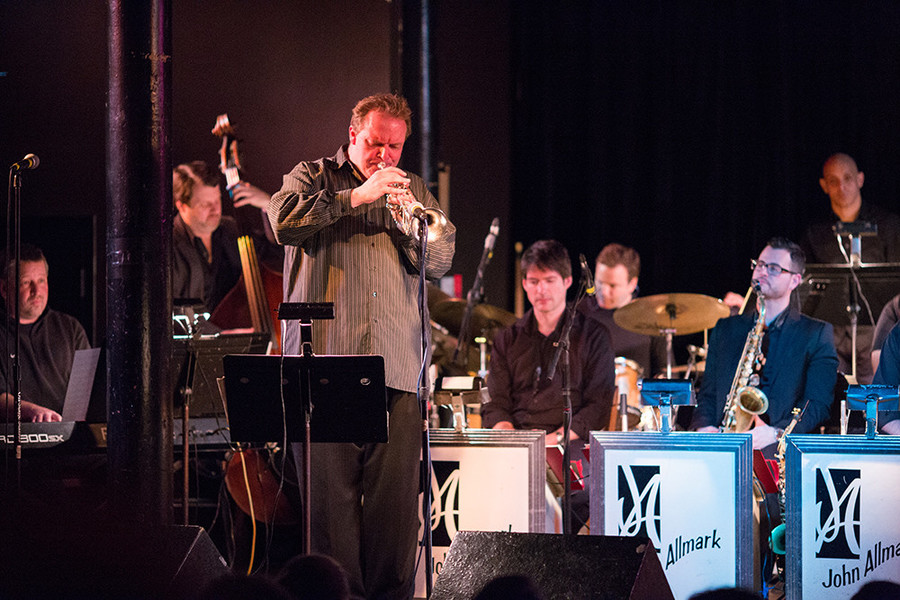 After the closing of Bovi's Tavern (RIP) the much-loved jazz orchestra has taken up residency in Pawtucket
more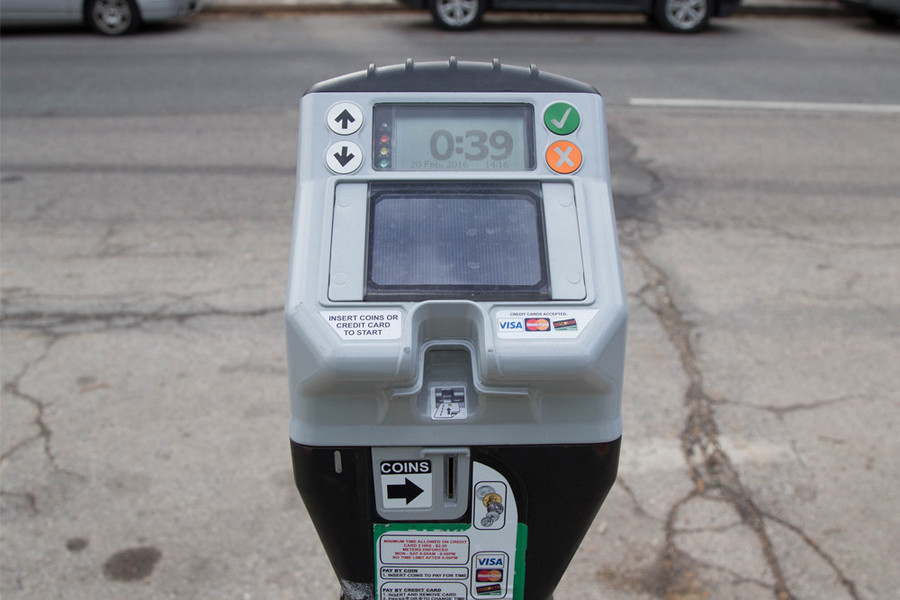 Recently, the Hope Street Merchants Association (HSMA) learned of the City's plan to put parking meters on Hope Street. 
more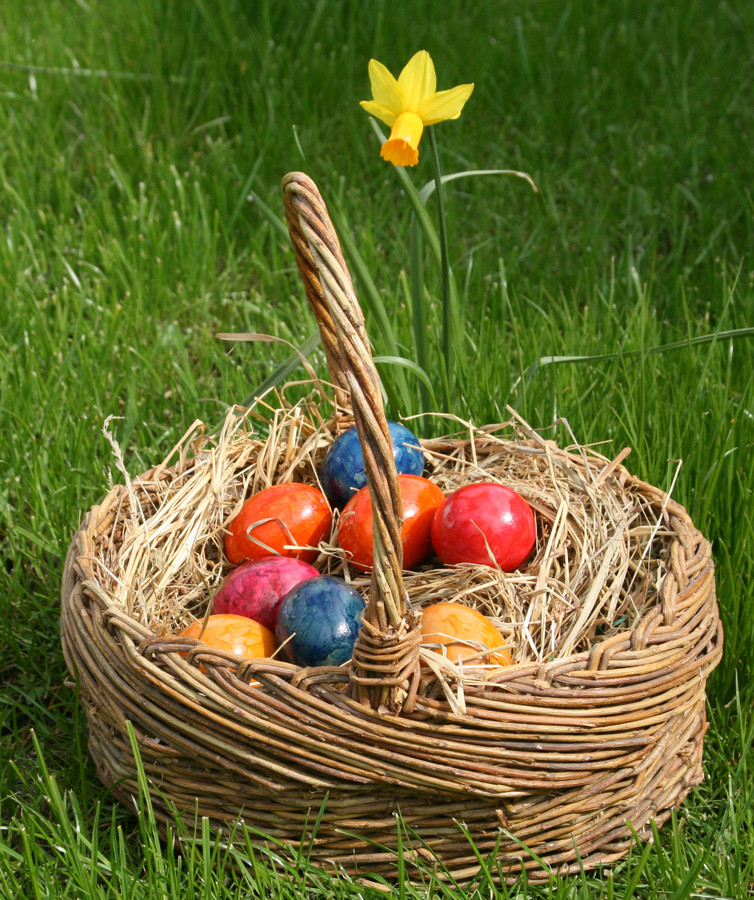 Egg hunts and Bunny brunches happening April 15-16 around Rhode Island
more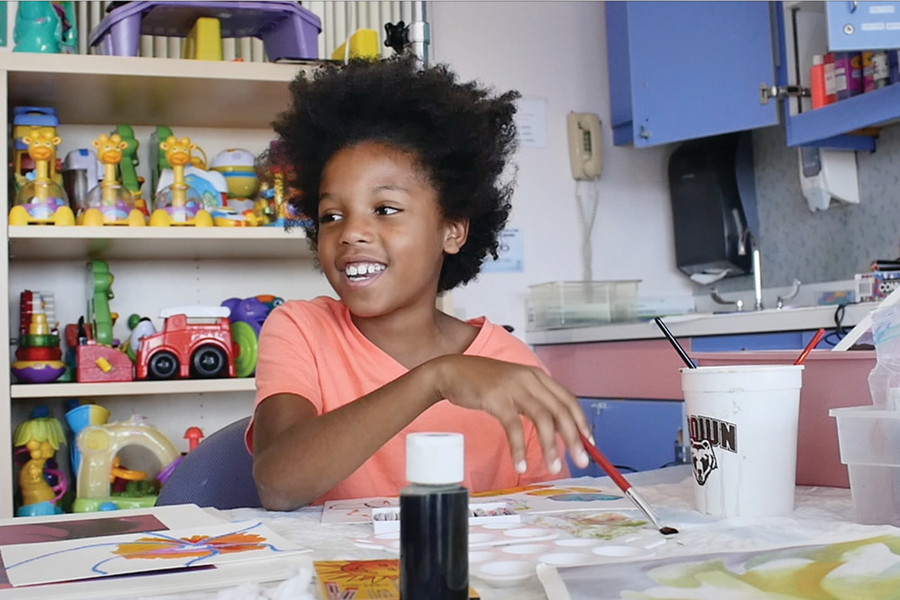 The Healing Arts Program at Hasbro Children's Hospital celebrates 20 years on October 19
more
By Jayne Guertin
|
9/15/17
Community leaders gathered to address the fallout of a brutal winter, how to prepare for next year's snowfall.
more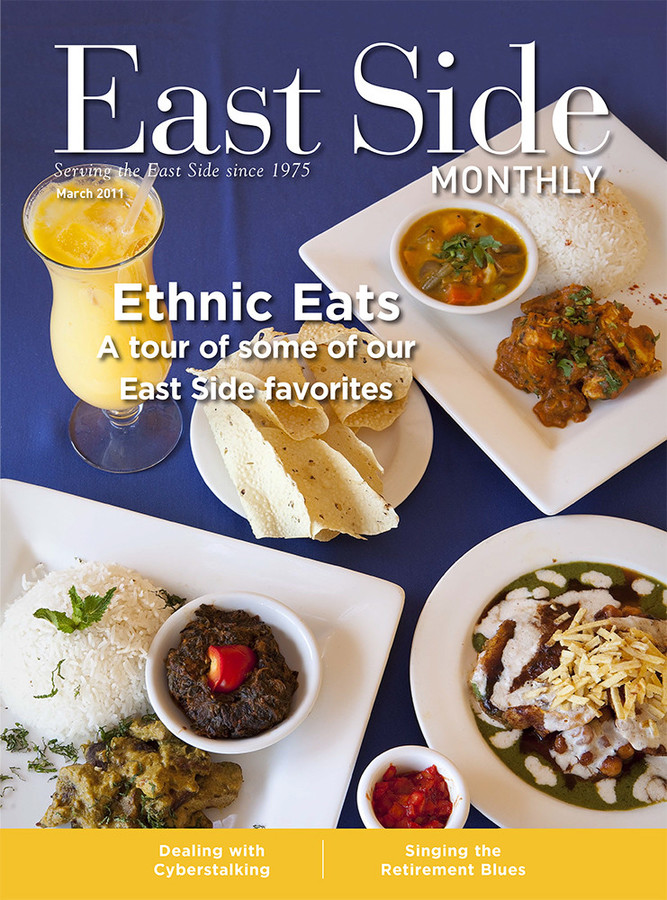 Pot au Feu co-owner Robert Burke reflects on the changing tastes of East Side diners.
more
Robert I. Burke
|
12/29/15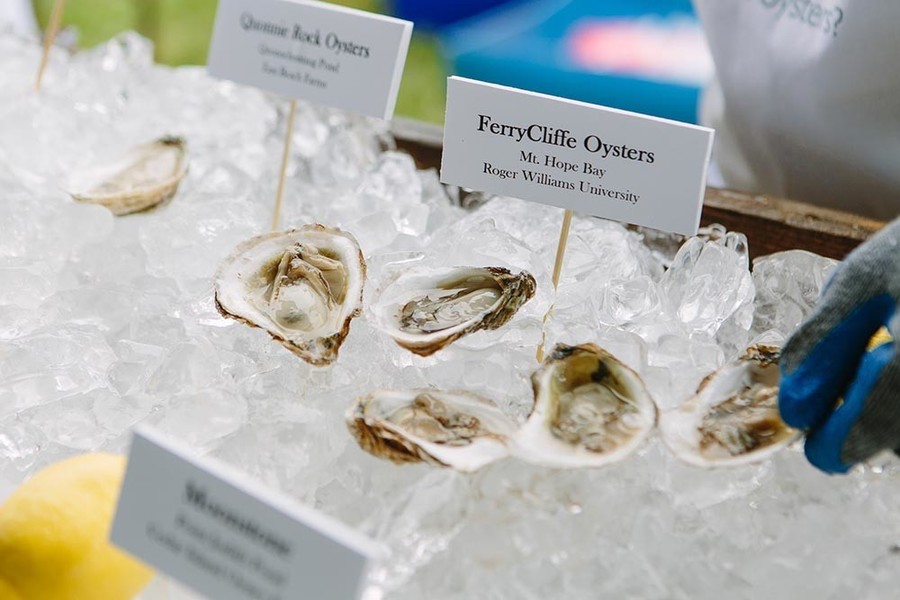 Who said there's nothing fun to do after summer?
more
By Caitlin Howle
|
9/8/16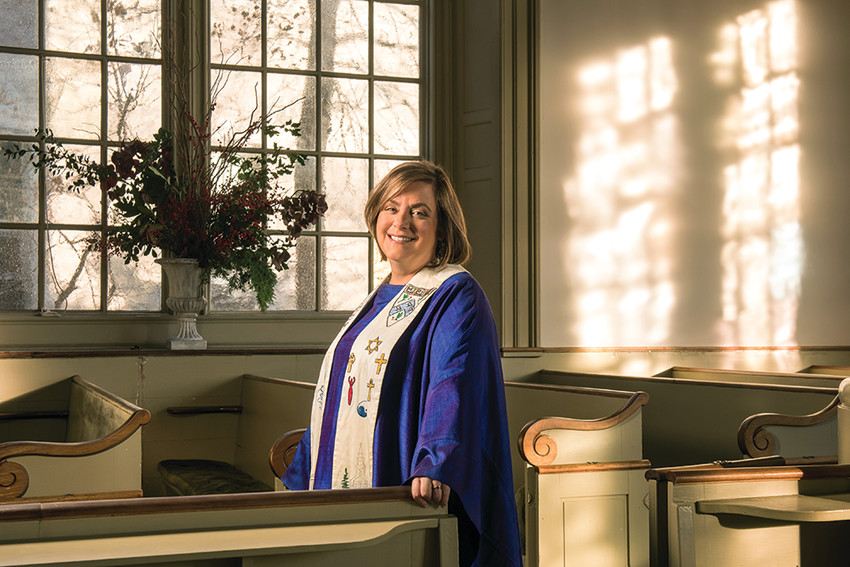 First Unitarian Church offers sanctuary to undocumented migrants facing deportation
more
By Annie Furuyama
|
7/26/18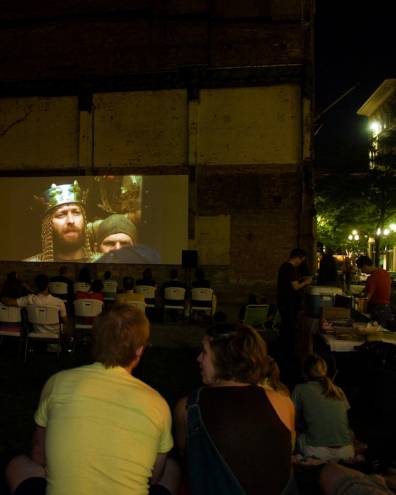 Check out what's playing in Grant's Block this week
more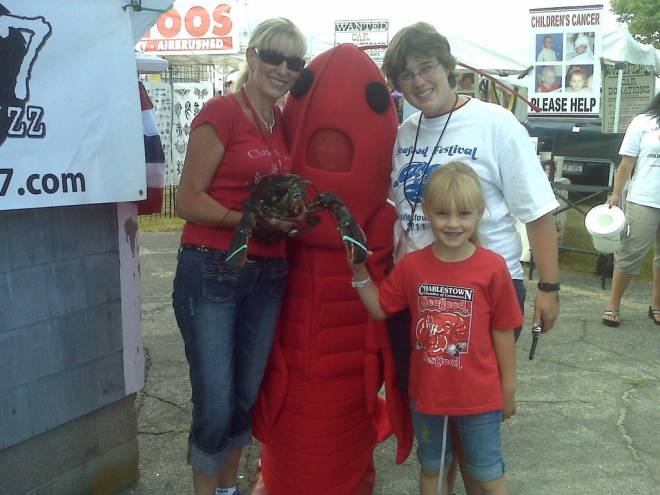 It's the first weekend of the last full month of summer, so make the most of it
more