858 results total, viewing 61 - 70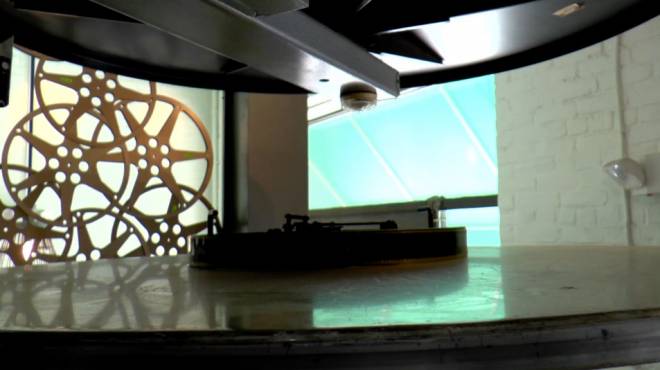 The venerable art house cinema transitions to digital, but not before one last film screening
more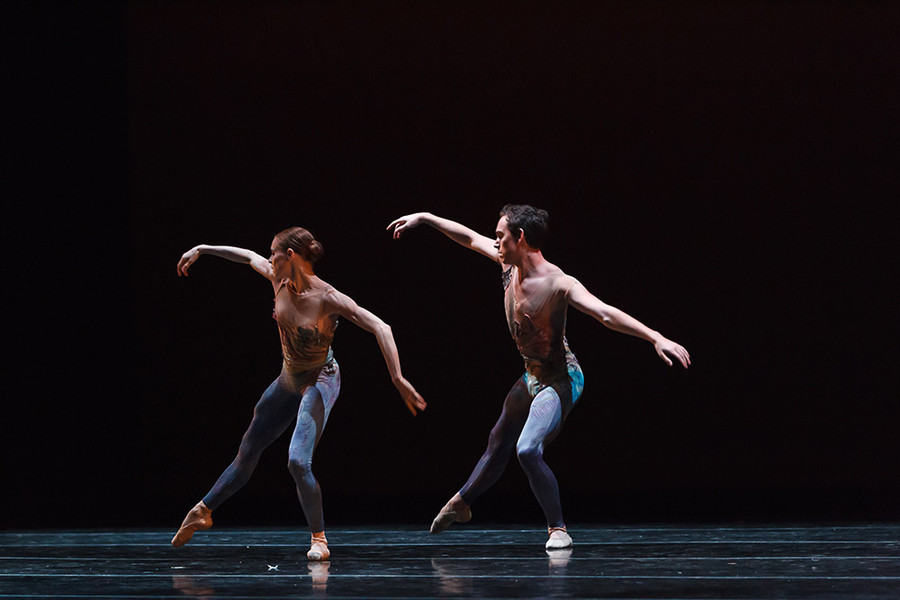 Equal parts residential area and shopping district, Hope Street is a dynamic neighborhood for both residents and independently-owned businesses that offer a diverse range of organizations.
more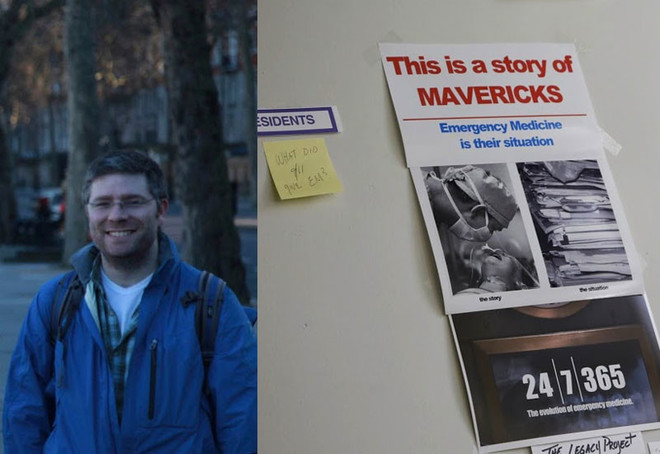 The ER is always there for patients in need, but it took a group of medical mavericks to make that happen
more
John Taraborelli
|
12/23/14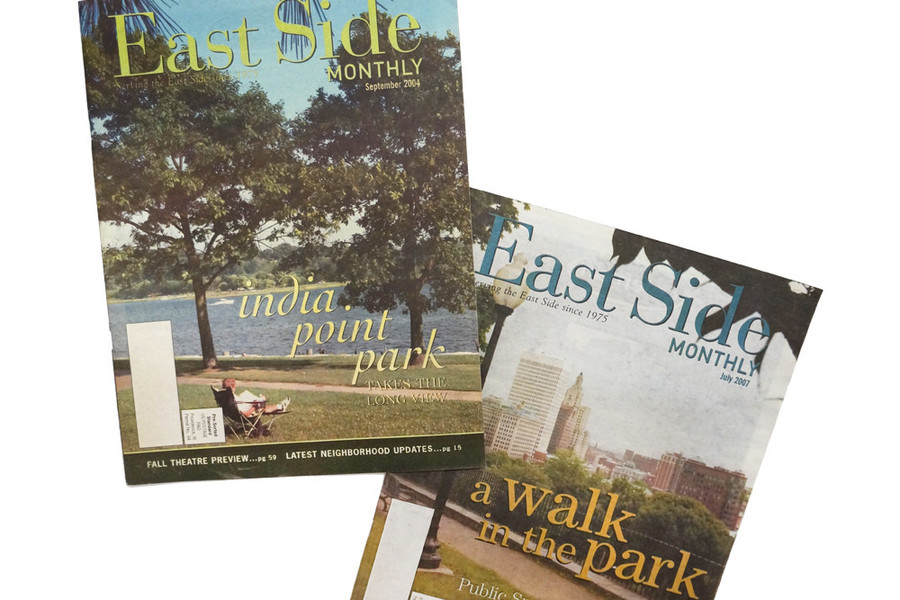 "Most of us have milestones marked clearly along the road of our lives. Many of mine have taken place right here on my beloved East Side."
more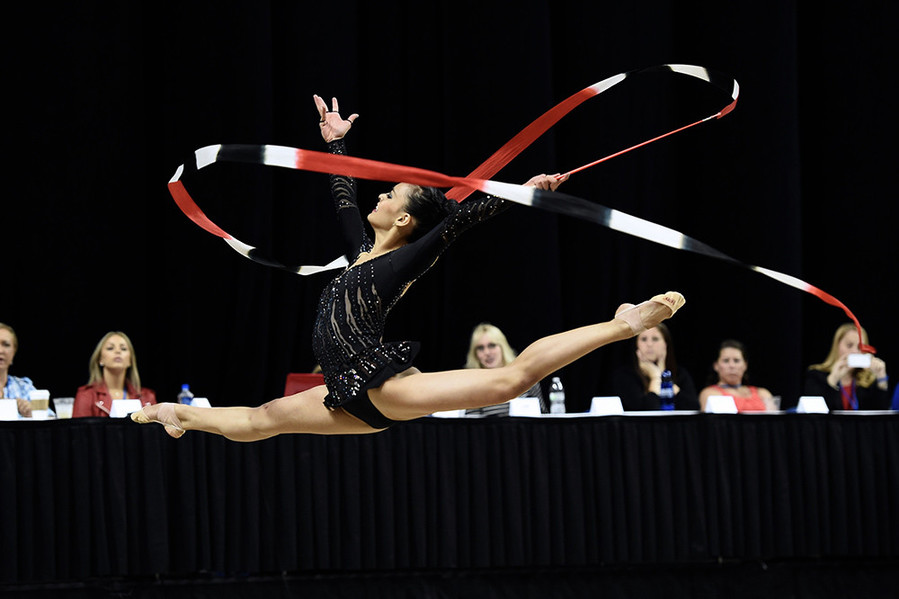 The Dunkin' Donuts Center hosts the USA Gymnastic Championships and Olympic qualifying events
more
By Tony Pacitti
|
5/19/16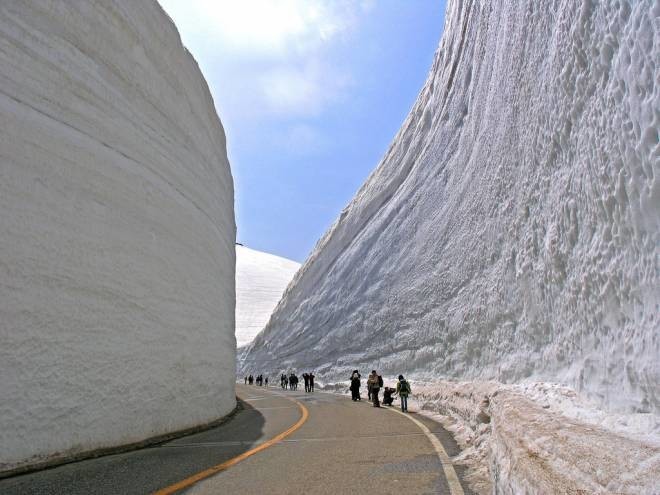 13 essential tips to prepare for the upcoming storm
more
By John Taraborelli
|
1/3/18
Local community organizations differ on the best way to memorialize the Cape Verdean heritage in Fox Point
more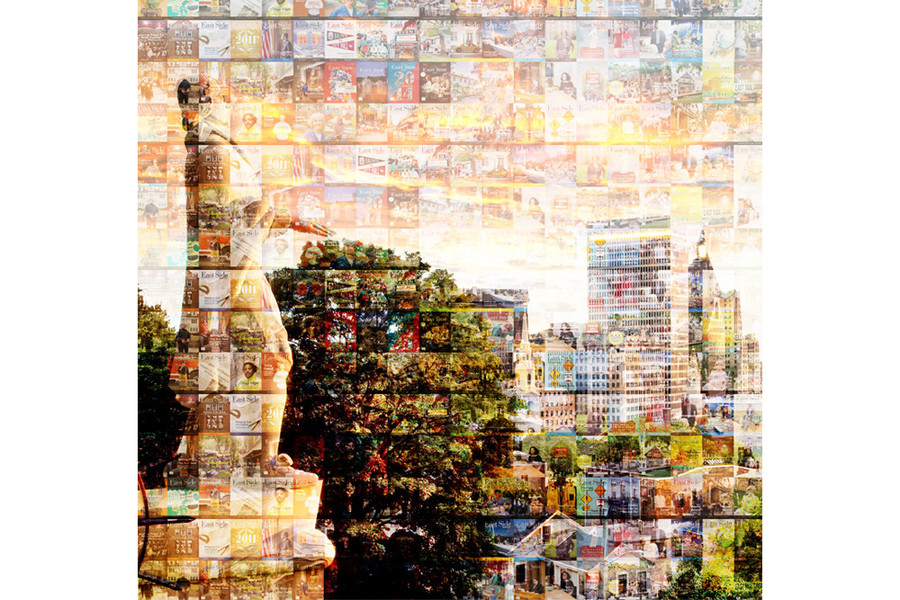 Our little paper that could is 40 years old.
more
Politics is Rhode Island's favorite sport. Even though it's still more than a year away, people are already gearing up for the 2014 election. The governor's race looks like …
more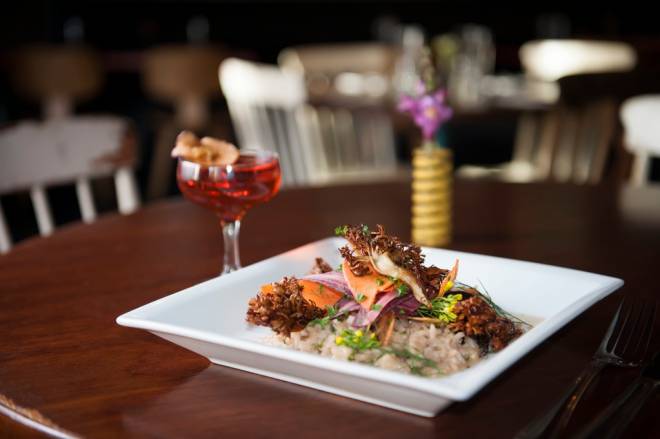 8 dining trends happening in Providence right now
more
Grace Lentini & Julie Tremaine
|
10/22/13